23 February 2020
Hello. January 2020 New Year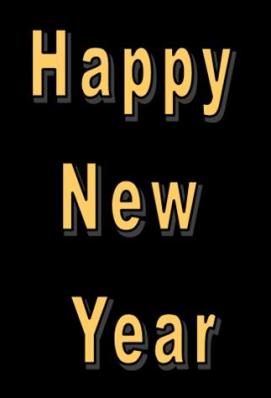 We would like to wish all our customers, suppliers, family and friends a very Happy New Year. We hope 2020 brings you, success, joy and good health.

We all hope you had a wonderful Christmas and New Year Break. We are now back to open as normal and back into the swing of things. Not only is 2020 a New Year but also a New Decade.





After reflecting on the last Decade here at Wrekin Water, a lot has happened.

2010 - Emma started with company to help Janette and Paul with our original website www.wrekinwatersofteners.co.uk

Since then we have grown tremendously and taken on John, Craig, Harrie, Gemma and Rachel.

Built a warehouse and office for our expanding company.

Launched our own branded products.

Launched a new company: Wrekin Water Filtration ltd with Emma as the new Managing Director.

Launched a new mobile friendly website for Wrekin Water Filtration and Wrekin Water Softeners.

Launched a new website: www.spectrumwaterfilters.co.uk - a site specifically for Spectrum branded products.

Became finalists for best online business 2018
We have accomplished so much in the past 10 years that I am incredibly proud of.

I have an amazing office and warehouse team who work incredibly hard for Wrekin Water, I also have an amazing web design team at Linx Design. I would be lost without them. So thank you to both of my teams, and to all of our customers and suppliers who have supported Wrekin Water over the last decade. I can't wait to see what the next decade has in store for us.

Happy New Year to you all.