06 April 2020
Hello. Winter/Spring 2020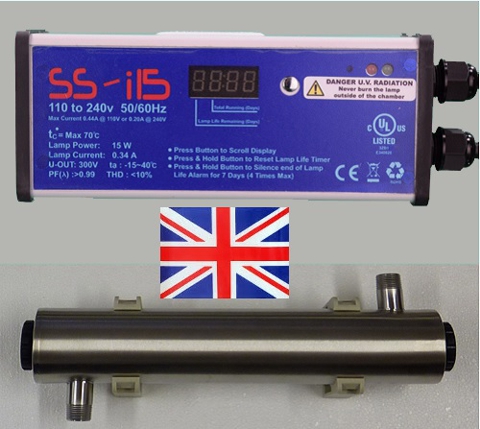 ***Calling all holiday home owners with Private Water Supplies***

Have you had your private water test done recently? Have you checked your UV system? Have you changed your UV bulb and sediment filter ready for the 2020 holiday season?? The time to do it is NOW.

We sell many brands of UV Systems, replacement UV Bulbs and sediment filters. We can help you make your water safe to drink for you and your holiday home tenants.

UV bulbs should be changed every 12 months to avoid a secondary bacterial infection within the property. So if you have a holiday home on private water it is extremely important you keep up with UV maintenance.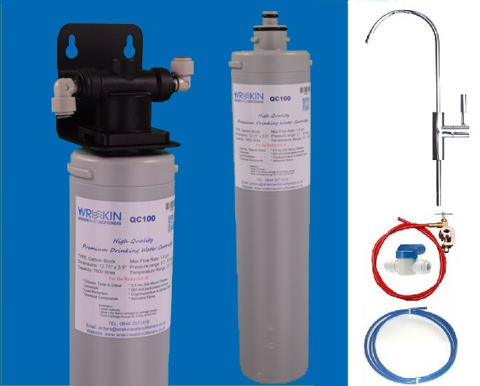 Fed up of the smell and taste of chlorine in your drinking water? Cup of coffee? Cup of Tea? The why not have a look at one of our drinking systems?

The QC100 system deals with the nasty smell and taste of chlorine as well as dealing with chemical compounds such as herbicides, pesticides and hormones. Heavy metals including lead reduction, whilst also inhibiting effects of limescale.

Our QC100 system is quickly becoming our most popular drinking water system.

Search QC100 on our website for more information.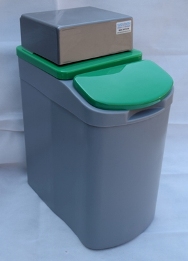 FACT If you have HARD water, Limescale can build up in your pipes and appliances in your home by 1.6mm per year, increasing your energy bill by up to 12% in the first year! And up to 30% increase in the second year! (Based on a hardness level of 300ppm).

Using one of our Eco Friendly Water Softeners not only can you eliminate calcium preventing more Limescale build-up, it will ALSO remove existing Limescale build up within the first 12 months reducing your energy bills making your home and appliances more efficient.